Coming in August
Fueling for UTMB
The Neversecond Team will share fueling and hydration strategies to help you thrive at the World Series of ultra-running.
Register for future webinars
Our monthly Neversecond Sessions webinars are hosted monthly and help endurance athletes perform better through the sharing of accurate science-based information followed by personalized Q&A. Sign up to receive notifications today!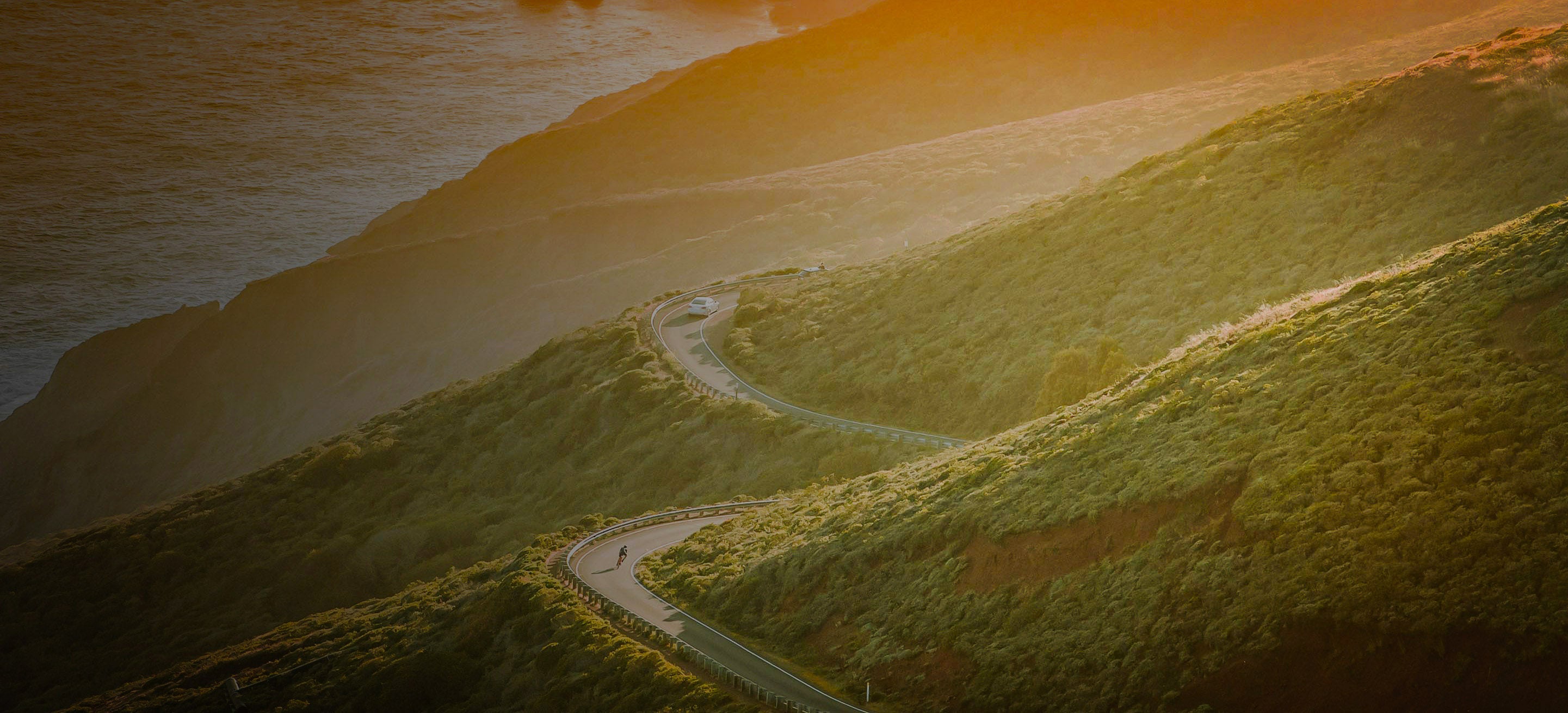 Neversecond Sessions: How to fuel your winter training
In this infomative webinar hosted by the Neversecond Team and co-hosted by top professional Ironman triathlete Lisa Norden, we discuss how you can fuel your indoor sessions to help you get the most out of them. 45 minute presentation followed by 40 minute Q & A
Neversecond Sessions: Fueling for your Spring Marathon
In this 1:30 session hosted by Neversecond CEO Bill Armstrong and Sports Nutritionist Alexandra Cook, we help you prepare and execute a winning Spring (or Fall) marathon fueling plan. 45 minute presentation followed by 30 minute Q & A.
Neversecond sessions: the science behind modern fueling and neversecond's products
In this super-informative 1:30 session co-hosted by Neversecond CEO Bill Armstrong and Dr. Asker Jeukendrup, we explore the pivotal fueling studies that have driven the gold standards for performance fueling and the science behind Neversecond's products. 45 minute presentation followed by 45 minute Q&A.
Inside the peloton: fueling for a mountain stage at the 2022 tour de france
In this webinar hosted by Neversecond and Team Bahrain Victorious live from the 2022 Tour de France, Neversecond's Chief Scientific Office Dr. Asker Jeukendrup and members of Team Bahrain's nutrition and performance teams discuss the science and strategies that keep them in the front of the peloton during grueling mountain stages of the Tour. 45 minute discussion by 45 minute Q&A.
inside the peloton: sports nutrition live from la vuelta with ef education-easypost
In this informative 1-hour webinar, The Neversecond team, Dr. Asker Jeukendrup and World Tour team EF Education-EasyPost explore the teams hydration and nutrition strategies to keep the riders well fueled and hydrated during the grueling and very hot 21 stages of Vuelta da Espana. 45 minute discussion followed by 45 minite Q&A.